I struggle with how to actively be an ally or accomplice or support for BIPOC, folks in the LGBTQ+ community, disabled individuals, and others. I am always afraid of screwing up. Given that I screw up regularly in many different ways, you'd think this wouldn't be a big deal to me anymore.
This morning I drove to school. I've only done this a handful of times since March so it's a bit of a big deal. That meant I listened to NPR on my drive. That was a norm for me for more than twenty years and I thought I'd miss it more than I have in the past nine months. Not being as completely and fully informed has likely been good for my mental health honestly. But I did enjoy it this morning.
One story has stuck with me all day. Apparently all five Grammy nominees for best children's album are white.
All five.
In 2020-2021.
All of them.
The models for the next generation. All white.
So three of the five have declined the nomination. They have taken the stand that they do not want to be considered for an award if the pool is all white and therefore the bar is not the same for all performers.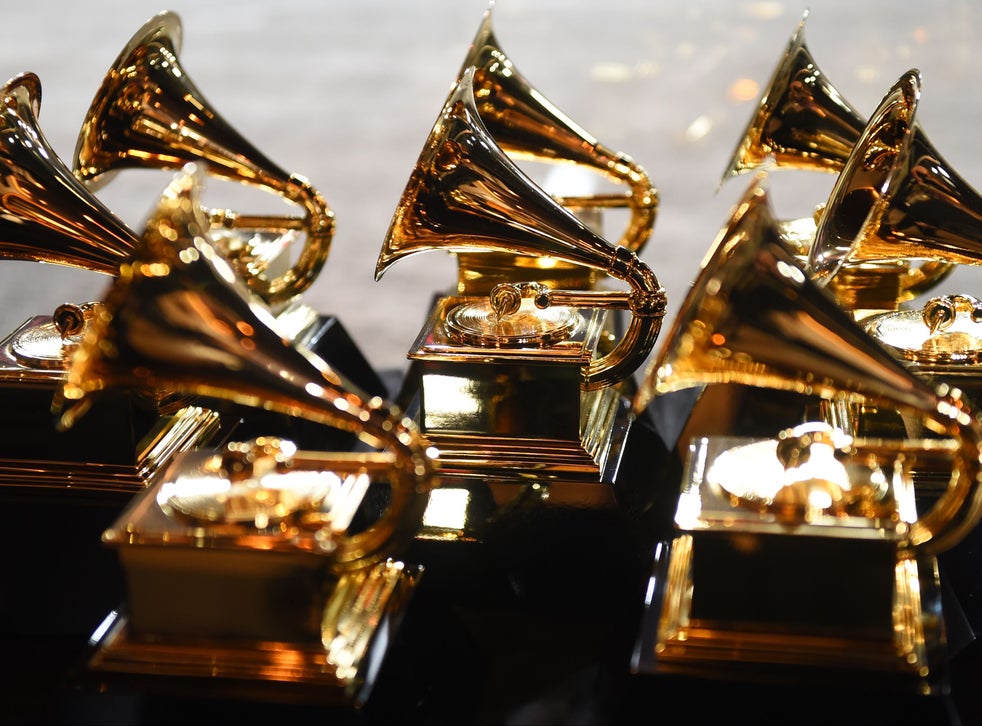 I'll admit I haven't done any more research on this but, to the best of my knowledge, none of these groups has won a Grammy before. Declining such a nomination is significant. That is one thing white folks can do to make change. If a panel or a collection of authors or a team of teachers or group of award nominees are all white, we can stop the process and say that is not acceptable. We won't be a part of an all white whatever-it-may-be.
My kids are 17 and almost-14, so they are a bit past the best-children's-album age but I want to buy the newest albums for these three nominees and for the various BIPOC artists and groups they believe should have been nominated. (I already have some Ella Jenkins from when my kids were of an age for these albums.)